It's always exciting to mix a new J-Pop project. Often times I get called in to mix an artists singles.. but there is something that feels quite rewarding when I get tapped to mix a large chunk of an album. This is the case with SHINee's new J-Pop album "DxDxD". They called me to mix several singles as well as several album cuts for the record. The songs I mixed included:
~ DxDxD (the title track)
~ Wanted
~ BOYS WILL BE BOYS
~ Your Number
~ Good Good Feeling
Watching the fans go wild with reaction videos and forum posts not to mention seeing the crazy number of views the official videos get is really motivating. Just so you everyone can get a grasp on the massive nature of their shows, I've included a couple videos of them from their sold out stadium tours below.. yeah.. STADIUMS… and they continue to sell out more and more!
I'm thrilled to be a part of creating something which moves so many…it keeps me hungry for more! Enjoy some of the videos below:
FROM THEIR TOKYO DOME CONCERT: (SONGS I MIXED)



MUSIC VIDEOS FROM THIS ALBUM: (SONGS I MIXED)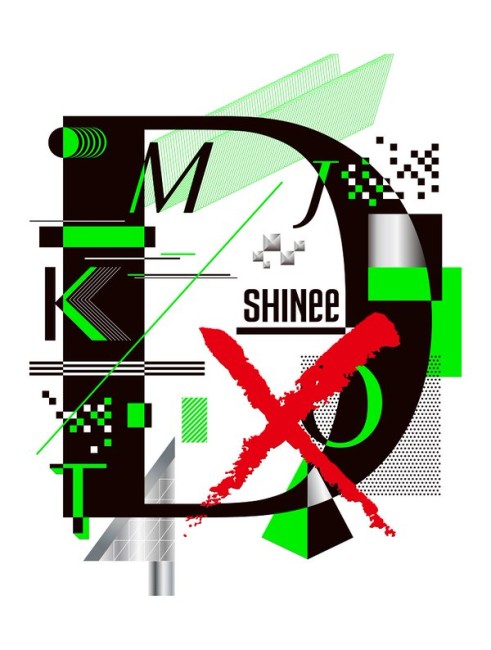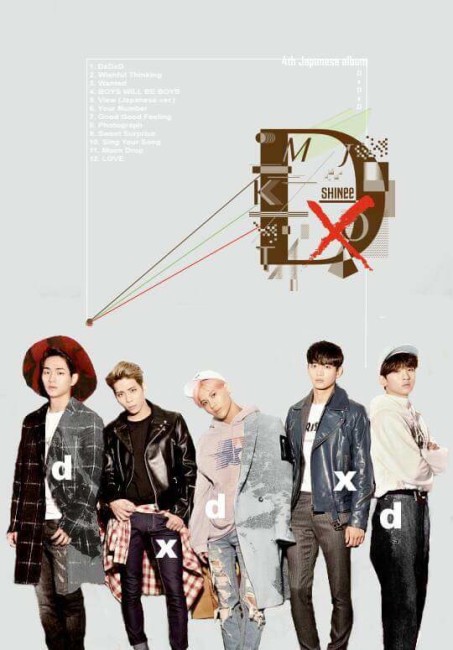 I was privileged to be asked to mix the new theme song for the Miss Hong Kong pageant for 2015. They made a cute video to go along with it. Check it out!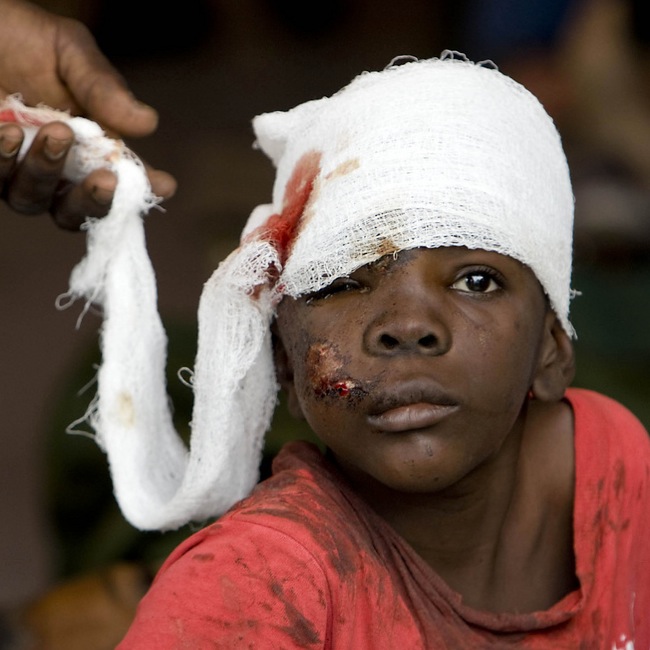 Tragedy is not a strong enough word to convey the trauma and heartache being experienced in Haiti right now. In tradgic times the human spirit is tested and peoples ability to pull together is exercised. The horrific images which pour out of Haiti daily also tell of the strength of the Haitian people. Their resolve to help their fellow citizens when they themselves have lost everything is something which is at once inspiring and motivating. It is hard to imagine losing everything and everyone you love in an instant… but that is exactly what they are experiencing right now. Each of us has heard the call to pledge our support for Haiti. The world is answering the call and slowly aid and relief is beginning to pour into Haiti. As I watched all this taking place I felt powerless to do something more significant. I am not a doctor, an aid worker, or independently wealthy. It was then that I received a call from my friend Bellringer. He had recorded a song for Haitian relief and he needed my help mixing, mastering and posting it. Of course I jumped at the opportunity. It is often easy to forget that each of us possesses gifts and talents which go far beyond our pocket books. If we all seek to apply our talents and expertise to addressing these challenges and ills that afflict the world how much more we could do! Anyway… I just wanted to share what I felt privileged to work on… It was a labor of love… and hopefully in some small way it can help make a lasting difference to our brothers and sisters in Haiti. Please Click below for more info, to see the video and download the song…