It's always exciting to mix a new J-Pop project. Often times I get called in to mix an artists singles.. but there is something that feels quite rewarding when I get tapped to mix a large chunk of an album. This is the case with SHINee's new J-Pop album "DxDxD". They called me to mix several singles as well as several album cuts for the record. The songs I mixed included:
~ DxDxD (the title track)
~ Wanted
~ BOYS WILL BE BOYS
~ Your Number
~ Good Good Feeling
Watching the fans go wild with reaction videos and forum posts not to mention seeing the crazy number of views the official videos get is really motivating. Just so you everyone can get a grasp on the massive nature of their shows, I've included a couple videos of them from their sold out stadium tours below.. yeah.. STADIUMS… and they continue to sell out more and more!
I'm thrilled to be a part of creating something which moves so many…it keeps me hungry for more! Enjoy some of the videos below:
FROM THEIR TOKYO DOME CONCERT: (SONGS I MIXED)



MUSIC VIDEOS FROM THIS ALBUM: (SONGS I MIXED)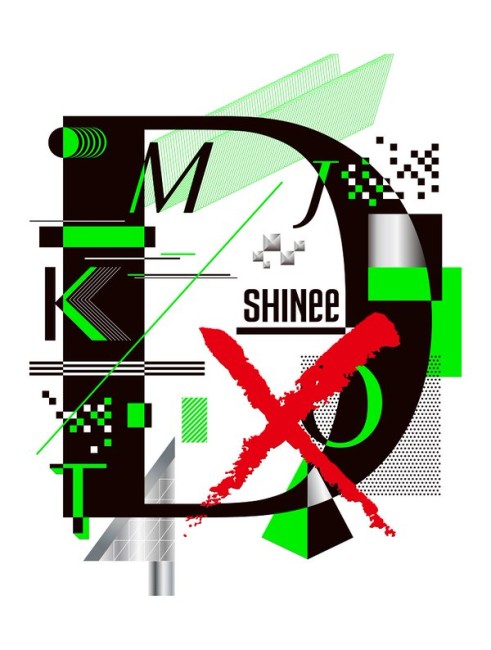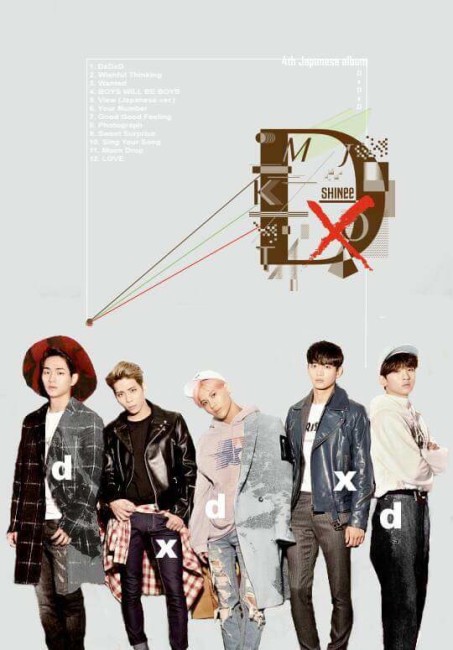 It feels really good to see Billboard rank "Catch Me If You Can" by Girl's Generation the "most watched K-Pop video" for the month of April 2015… I know.. just one month.. but it feels good to see my work reaching so many people! At nearly 15 Million views in 30 days… it seems some others are feeling pretty good about it too!
Released in Korea and Japan simultaneously, this album is one of the first major mixes I've done for the K-Pop market. It was a blast!
http://www.billboard.com/articles/columns/k-town/6554140/most-viewed-k-pop-videos-mvs-america-world-april-2015
Even with BIGBANG's last-minute push to snatch No. 1, Girls' Generation wound up with YouTube's top-viewed K-pop video for last month.

The girls group's Korean version of new Japanese single "Catch Me If You Can"was both April's top watched K-pop vid in America and around the world on YouTube. It's the first video from the group since February 2014's "Mr.Mr.," which was also No. 1 on both rankings that month.

Most Popular K-Pop Videos

GG at No. 1 on the American-based chart marks the fourth consecutive month at the top for their label, SM Entertainment. The agency has ruled the U.S. list every month in 2015 following SHINee's Jonghyun (January), f(x)'s Amber (February) and Red Velvet (March). 4Minute broke their streak in the international ranking by snatching the most-viewed title in February.

Veteran K-pop star and label CEO J. Y. Park lands at No. 2 on both lists with "Who's Your Mama,"which likely succeeded for the overtly sexual, PSY-like visual.

Both of the aforementioned beat out BIGBANG who looked hungry to steal the top slots with "Loser" and "Bae Bae," which landed at the third and fourth slots, respectively. Both vids were released at 10:00am EST on April 30, meaning the group still ranked rather high with mere hours' worth of views. The quintet is set to release new music at the top of every month until the September release of their Made album. The time difference between South Korea and America (the latter time zone is what YouTube considers for the cut-off for these rankings) means BIGBANG will have to rack up a remarkable amount of views are a remarkably fast speed if they want to top a monthly list.

Another act falling into a time crunch is newcomer boy band BTS. Their "I Need U" vid dropped on April 29, giving the band a little more than a day to rack up views. The effort landed at No. 9 on the U.S. ranking, but just missed the global ranking, ultimately landing at No. 11.